Brand Identity, Font Design
2019
This project originally began as an exploration the design and print production of a flyer for an event. As I continued working through the poster, I decided to expand it into a brand identity project and explore the possibilities of how the typeface that I have created, can be applicable to various design collateral. As this project has a personal connection to me, it will be ongoing and possibly re-iterated again.
A folding poster was designed to promote a bi-annual festival in Indonesia's "city of design" of Bandung. This festival was chosen as Bandung is her hometown and wanted to celebrate its cultural significance. The concept of the festival is "The future is...", in which the programs and discussions throughout the festival aims to answer how design can impact and grow as an innovation towards Indonesia's economic growth and societal behaviour.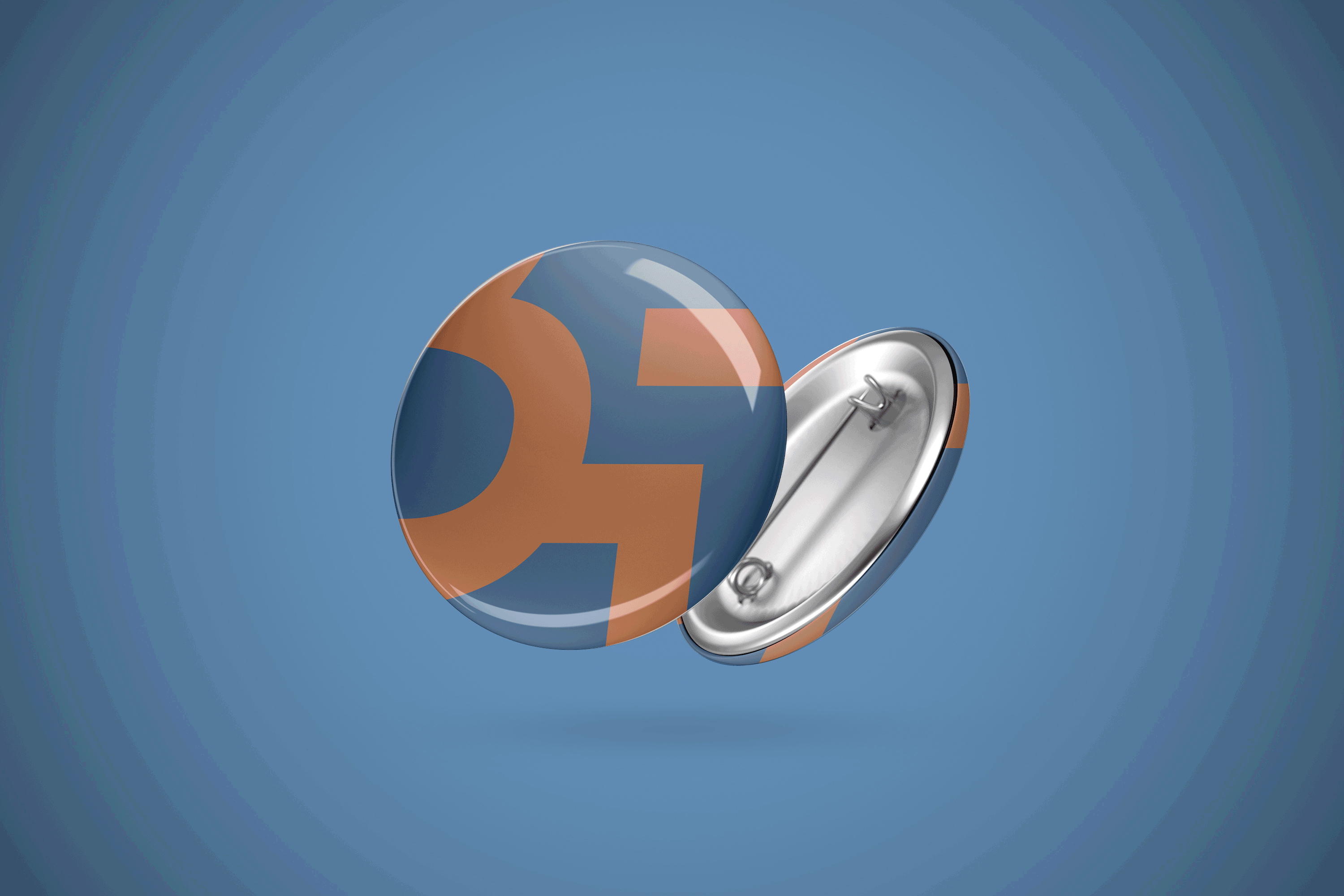 Along with the brand, a typeface has been created based on the local written language of Sundanese. The script itself is unique in that it has both rigid and smooth curves, as well as characters that sit above and below the baseline. As such, they have been integrated within the typeface, tying in with the festival's local culture.